Fresh, Flavorsome & Delicious Mexican Food
De Los Muertos Mexican Kitchen, a modern, fresh twist on Mexican favorites like tacos, burritos (breakfast burritos served All Day), salsa, guacamole + Craft cocktails, a wide selection of craft beer, and more!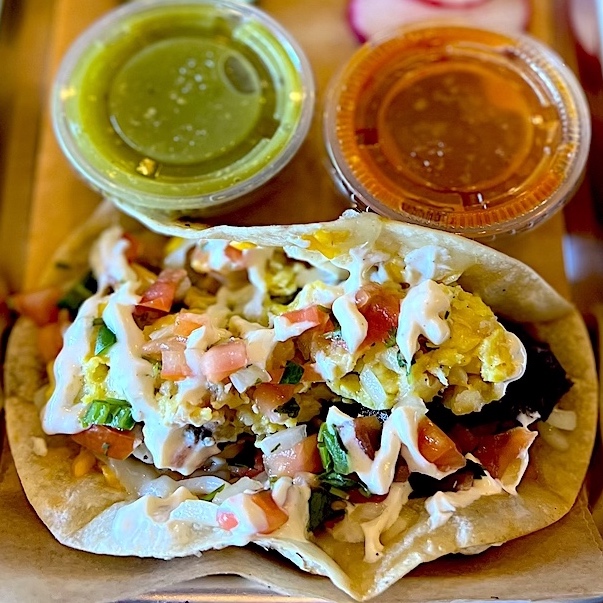 "The new Sugarhouse taqueria De Los Muertos is a must for summer dining."
"Awesome food. Great atmosphere."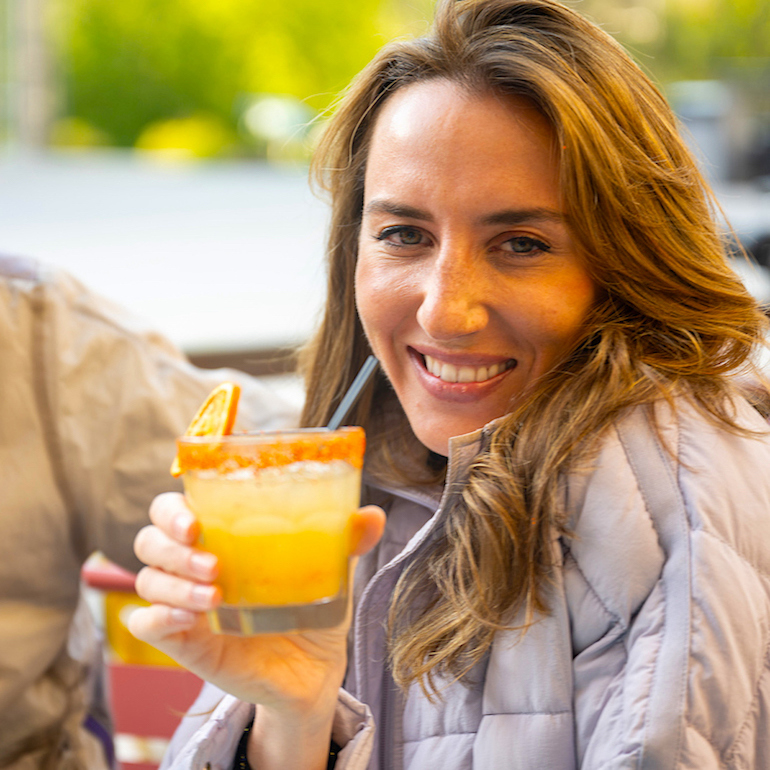 Quite simply the Best Burritos and Tacos in Utah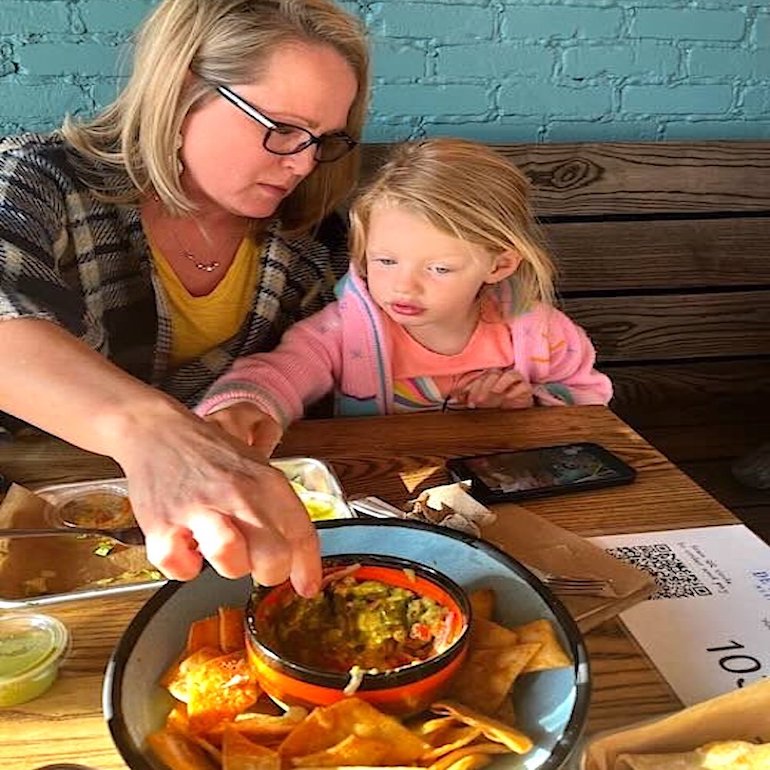 "Went here for the first time a few days ago and we were floored with how good it is."
"Great new Mexican restaurant in Sugarhouse! The vibe is great, the food even better!"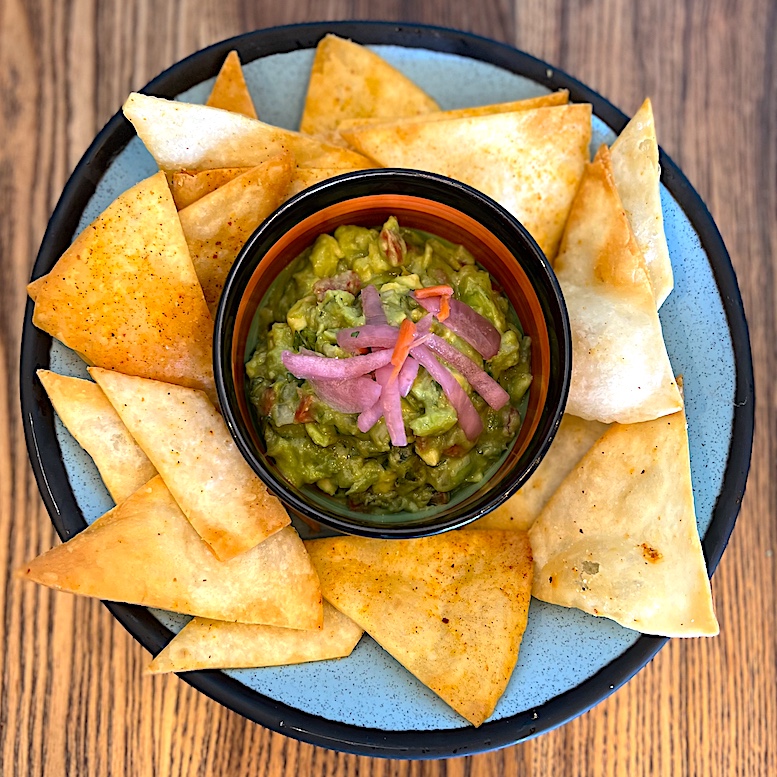 Vegetarian
Our Yummy Vegetarian Menu featuring plant-based Impossible Meat Tacos & Burritos and more!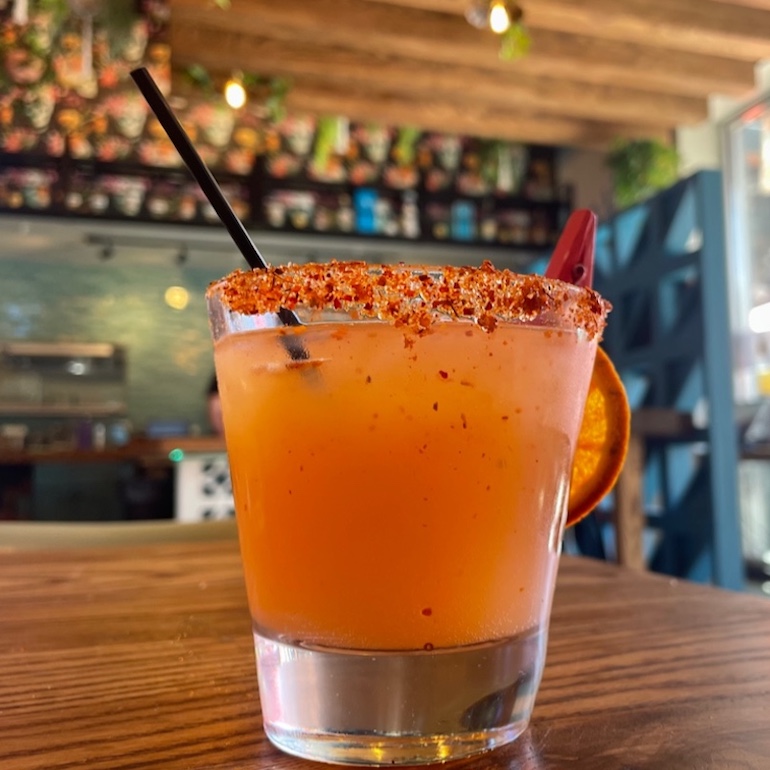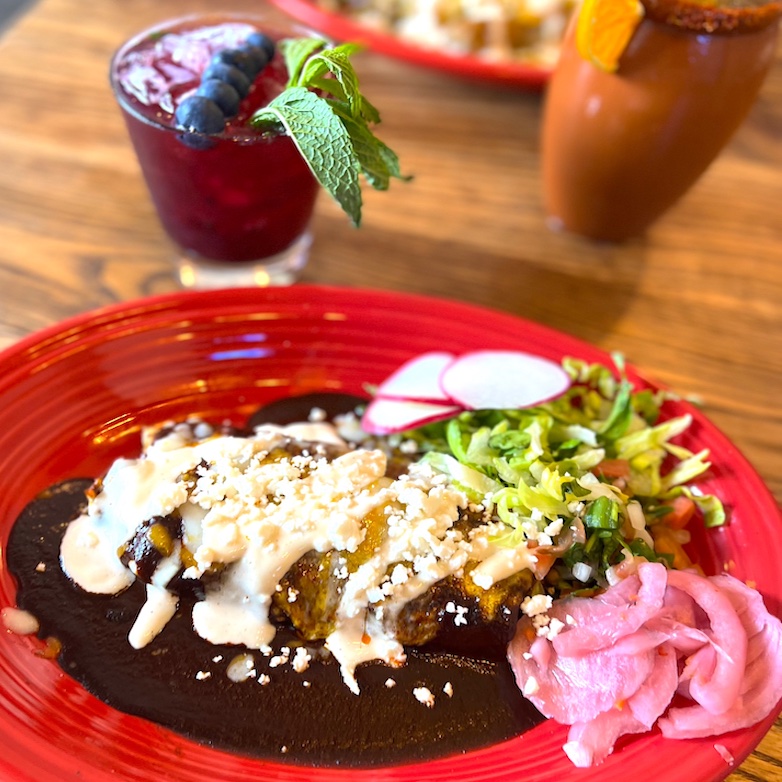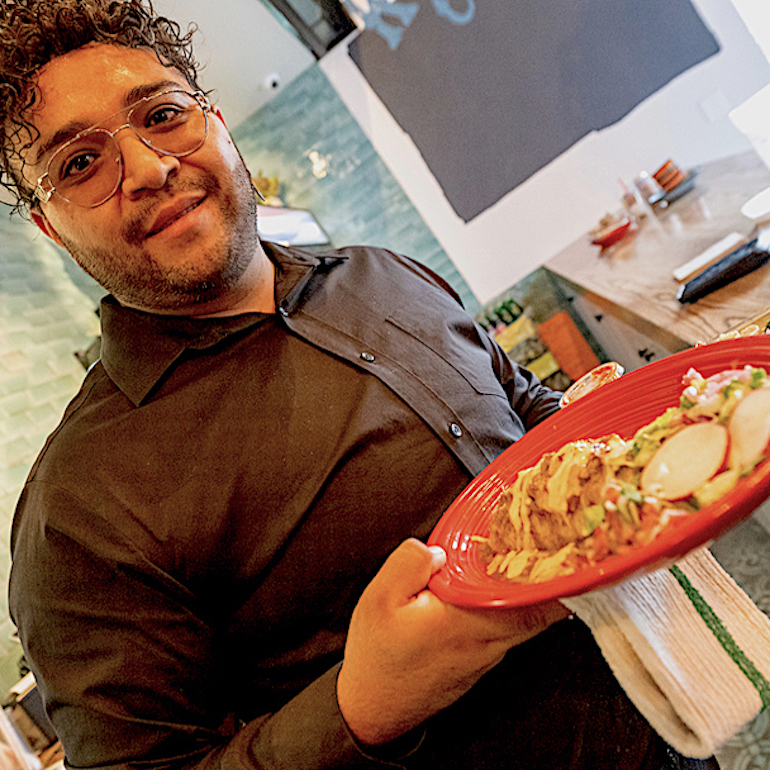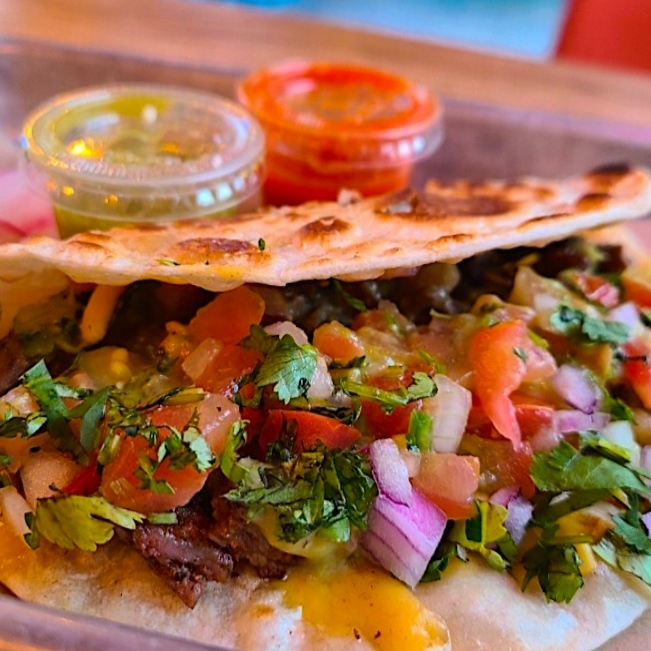 Delivery / Takeout
Come Chill On Our Patio! Quick-serve self-ordering available – or get De Los Muertos delivered!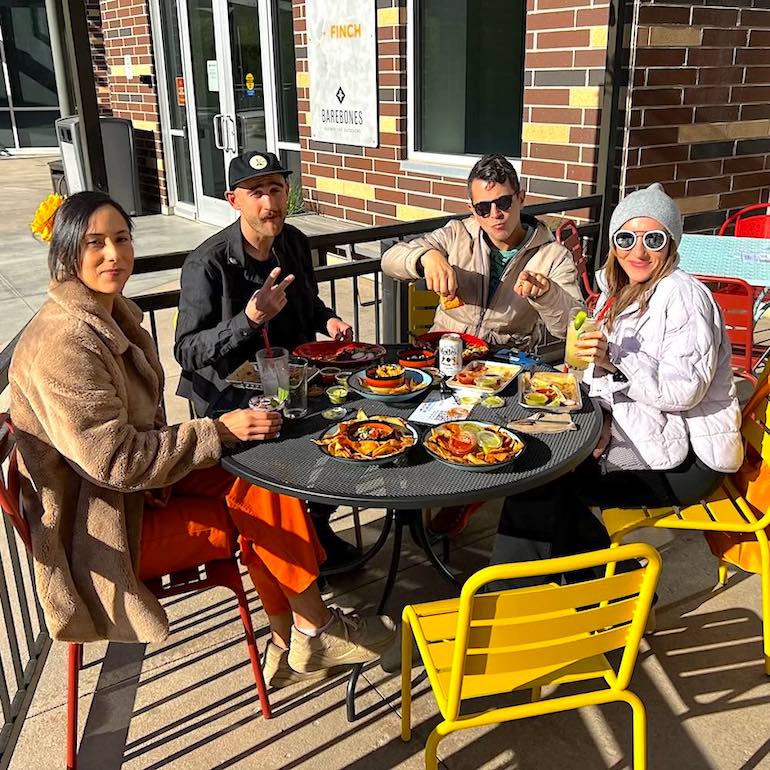 "We'll be eating here several times a week! Try this place, you will not be disappointed!"
"Delicious! Great atmosphere. Easy order from your phone! Outside seating. Such a great add to Sugarhouse!"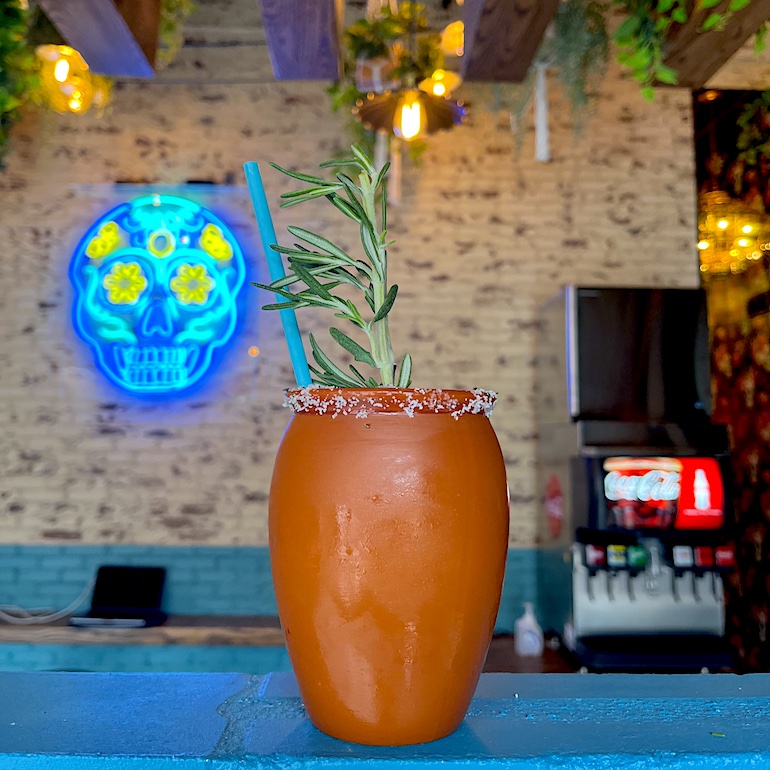 Catering
Recipes passed from generation to generation. Each bite channels spirits from the past, brought back to life with modern flavorful twists.